Thank you, Greater Melbourne!
Every year, you work with us, help us create better community spaces, visit our sites and volunteer to protect and care for our creeks and waterways.
You help us to plan how and where our world class infrastructure should be built to service and supply greater Melbourne with affordable, high-quality water, reliable sewerage, healthy waterways and integrated drainage and flood management services.
You take time to get involved and shape our strategies and projects and help us grapple with the big decisions we need to make to plan for our future.
Decisions like...
Our People I Our Commitment

We know you are as passionate about water and the environment as we are at Melbourne Water.
Meet some of the people and faces behind our projects, working with you and our communities everyday to help make Melbourne a great place to live.
John
Regional Services Manager - Waterways and Land
"To put in every effort understand our customers and the community to ensure we continue to provide valued services."
Yvonne
Waterwatch Coordinator
"To spark the curiosity of the community about local waterways and enable their involvement with their care through our citizen science programs."
Kylie
Waterways and Land - Maribyrnong
"To really listen to the community to come up with solutions; use customer enquiries as opportunities to educate and improve the service we deliver."
Sarah
Waterways and Land - South East
"To build partnerships with customers based on mutual understanding, ensuring services are valued and deliver the best outcome for the community."
Tommie
Network Operations and Strategy
"Engage with our customers - retailers - and involve them in operational decision-making to ensure we continue to supply world class drinking water."
James
Frog Census
"To improve participant experience in Frog Census; open up new opportunities for community to build knowledge and action in frog conservation."
Ellie
Community Engagement Advisor
"To establish a two-way dialogue between the community and Melbourne Water, which in turn builds long-term, cohesive relationships."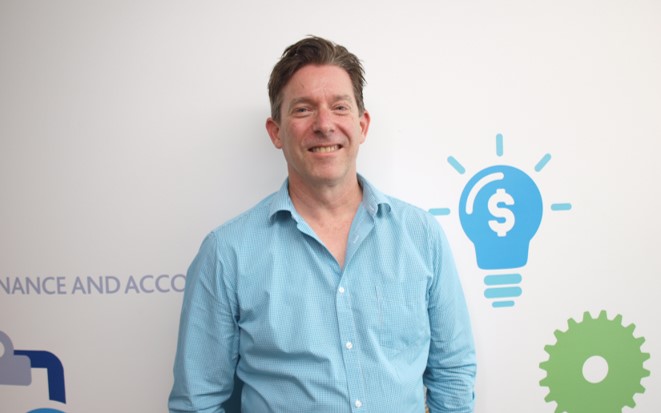 Simon
Manager Pricing and Regulation
"To ensure we build on our engagement processes to obtain valuable feedback from the community and customers to inform the Pricing Submission."
Melissa
Digital Engagement Advisor
"To offer new and diverse ways for our community to have a say and influence project outcomes through our online engagement platform - Your Say."
See more faces
Check out our growing wall of faces - our people who work with you in our communities everyday.